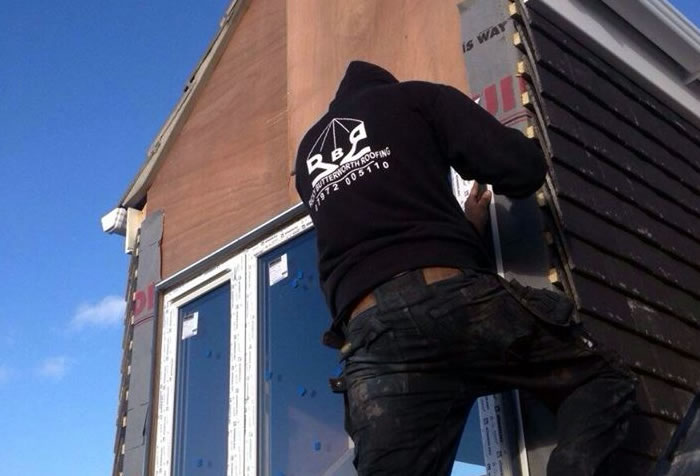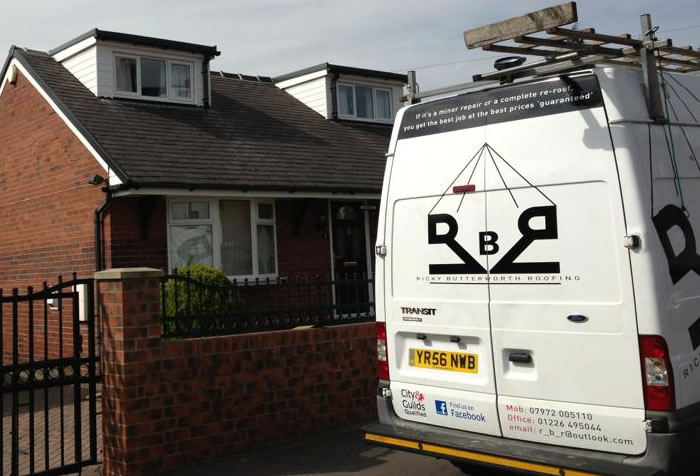 Why choose Ricky Butterworth Roofing?
At Ricky Butterworth Roofing our reputation means everything so customer satisfaction is our main priority. We believe word of mouth and recommendations are priceless when building a successful business so we strive to complete jobs to the highest standards and in timely manner using new and traditional techniques.
As we are a small business based in Barnsley we can build good relationships with you "our customers" from initial organising a quote, offering a variety of solutions and options for all budgets to leaving you happy with a 5* job complete.
Our commitment to Health & Safety is another main factor ensuring you, the public and our employees are all at minimal risk from the work we take on. We guarantee you the best. Not just the work we do but everything else in-between.